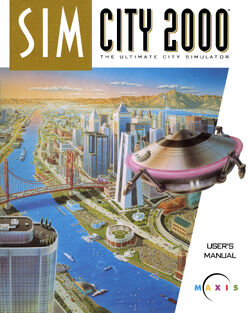 If you don't know yet, SimCity 2000: Special Edition (released in 1995) is currently free on Origin as part of the "On the House" deal! Be sure to grab it here.
That being said, it's currently unknown how long this will last, so make sure to get it as soon as possible. It's also worth noting that this is the emulated DOS version running on DOSBox, and not the Windows version.
-- EpicJoyBoy (My talk page!) 08:55, December 10, 2014 (UTC)
Ad blocker interference detected!
Wikia is a free-to-use site that makes money from advertising. We have a modified experience for viewers using ad blockers

Wikia is not accessible if you've made further modifications. Remove the custom ad blocker rule(s) and the page will load as expected.