Home
Talk

33
418pages on
this wiki
Welcome to the SimCity Wiki
SimCity is an open-ended, city building simulation series for computer and video game consoles, and is the brainchild of developer Will Wright. The series is published by Maxis and has spawned several sequels and spin-offs..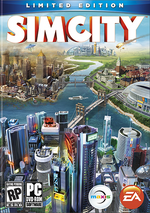 SimCity 2013
is a reboot of the SimCity series by Maxis. It was confirmed at GDC 2012 for February 2013 as a release date (Later changed to March 5, 2013), and in the trailer its name is shown simply as, "SimCity". The game will bring back the zoning feature, as well as new multiplayer mode where a group of cities work together or compete in an online region. Curved roads also make their first appearance into the franchise.
SimCity will use the new GlassBox engine. The Glass Box engine is a simulation engine designed by EA/Maxis, which creates simulation agents for each element (coal, power, workers, etc.) and ties animations directly to agent activity. Read More.
This is one of the few EA games that requires constant internet connection to prevent illegal pirating of the game.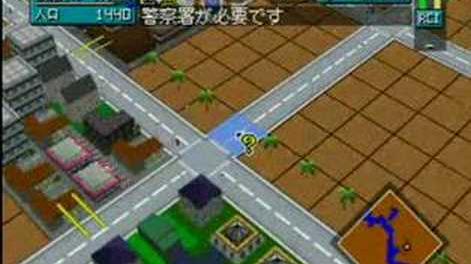 Now that the heat has died down for Simcity 2013, what is your top Simcity title?
Create blog post
Blogs
i did not play simcity as yet but i thing it is a good gama  i am going to play it now 

Read more >

Please stop trying to destroy this wiki. This wiki has members who worked hard on it. If your angry at EA for that god awful new simcity game, go on their forums and express your hatred. This wiki is not at all official and not affiliated with the series, maxis or EA. So stop. Your lucky im not an …

Read more >
See more >