This article does not meet the quality standards of SimCity Wiki and may require a cleanup. You can help SimCity Wiki by editing this article.
This page or image is a candidate for deletion.
If you disagree with this deletion, please ask an administrator.
Cities XL is a modern city building game by the same makers of City Life; Monte Cristo. It was released late 2009. The game was originally named Cities Unlimited but was changed. You can find more info about the game by going to Cities XL Wiki, the Simtropolis forums or an external link.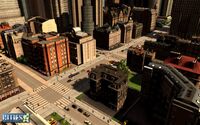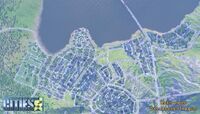 References
Simtropolis Forums - Cities XL
External links
Ad blocker interference detected!
Wikia is a free-to-use site that makes money from advertising. We have a modified experience for viewers using ad blockers

Wikia is not accessible if you've made further modifications. Remove the custom ad blocker rule(s) and the page will load as expected.