The Carbon Exchange is a building in SimCity Societies. Only one of these buildings can be placed in each city, but it provides daily income for maintaining low carbon levels with a high power output. It is for normal, capitalist, romantic, fun and cyberpunk cities.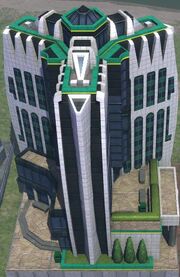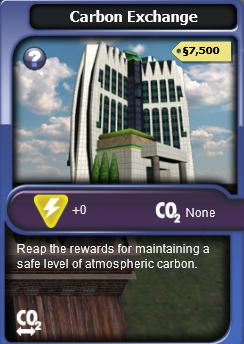 Ad blocker interference detected!
Wikia is a free-to-use site that makes money from advertising. We have a modified experience for viewers using ad blockers

Wikia is not accessible if you've made further modifications. Remove the custom ad blocker rule(s) and the page will load as expected.